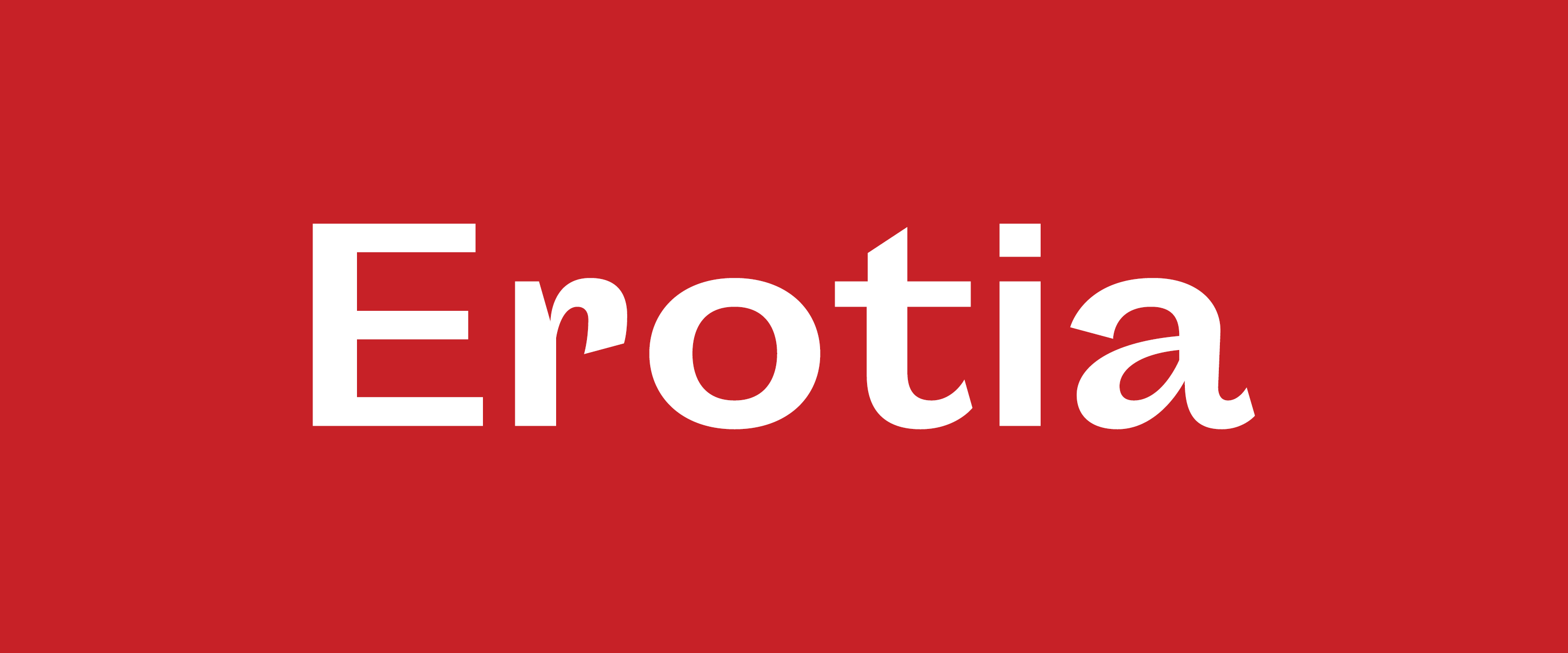 Erotia
A downloadable Micro LARP
A LARP of Gods, Intimacy, & Sexuality.

This is a game about flirting, sex, and education. It's a game of sharing a longing gaze, a lingering kiss, or a short, soft, touch. It's a game where you can be the god I know you are inside. Be freed from self-doubt, take hold of your confidence, and ask the god of Wildflowers across the room to touch you.
You can play alone, in a pair, or with a whole town's worth of gods. The number of players is the number of people eager and willing to be involved. You could have sex while playing this game. You could spoon for hours. You could talk till dawn, and part ways with a gentle hug. It's a game of exploring intimacy, however you all choose too. Be open, and clear.
___________________________
Included is the following:
Print & Play
Rules and cards for recording your roles in a home printer suitable format.
Professional Print
The print file we used to print the limited run business card sized edition. You can use this to produce a nice palm-sized version of the game.

Deeper Look
An expanded look at why I made the game, how I chose the name, and what I hope you'll get from play. As well as expanded guidance on principles of communication, safewords and ending the game, and filling out your role.
___________________________
The entire game is available for free on twitter at @ErotiaRPG (it's a compact game). This downloadable version is here if you'd like something more physical and if you want to monetarily support us. Please pay whatever you're comfortable to, any amount means a lot.
Love
Ray & Fin
___________________________

Purchase
In order to download this Micro LARP you must purchase it at or above the minimum price of $5 USD. You will get access to the following files:
Physical and Community Copies
Support this Micro LARP at or above a special price point to receive something exclusive.
Community Copies
Everytime someone buys Erotia for more than the asking price, we unlock a community copy for those in need.
If you are someone that can't afford Erotia, please claim one of the community copies for free access.

I grew up poor, and lived in poverty for most of my 20's. Those without money still deserve access to art.