I'm Reizor (They/She.)
I'm a disabled, genderfluid, bisexual artist
Currently living in newcastle, australia
on the lands the Worimi and Awabakal people.
I live in a van full time, houseless but not homeless.
I like to think of the van as my spaceship, I even named it as such; No Fate But Love.
I make games, zines, and poetry here.
I also sometimes interview other game makers on [insert quest here]
My next project is a spaceship command & tactics RPG called Assault Fleet Centauri.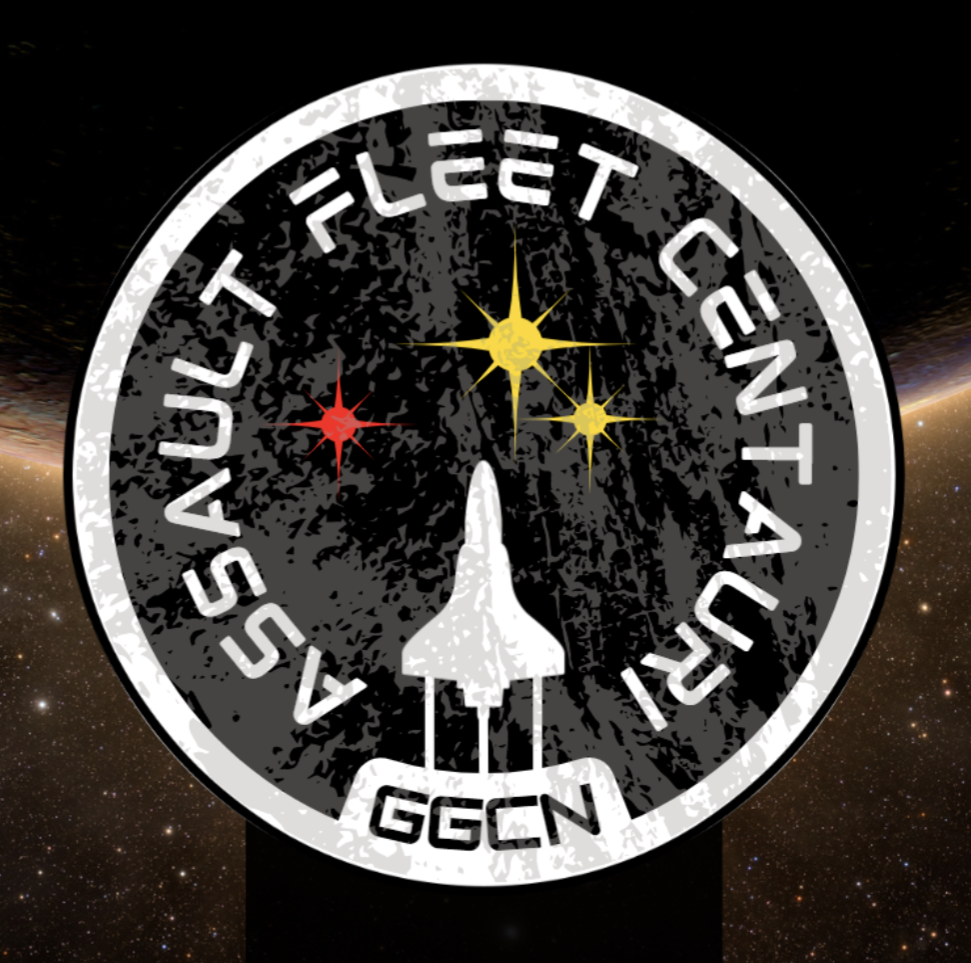 Many of my games are free, or have Community Copies available for those facing financial hardship.