I'm'm Reizor (They/She.)
I'm a disabled, genderfluid, bisexual artist
Currently travelling around so called "Australia" in my spaceship; No Fate But Love.

I make games, zines, and poetry here.
I also interview other game makers on [insert quest here]
My latest project is a Biopunk Angel RPG called Make Our Own Heaven.
A slice of life power fantasy set in the port capital of Jupiter.
Exploring found family, community building, and resistance.
A print run of Make Our Own Heaven is currently funding on Kickstarter.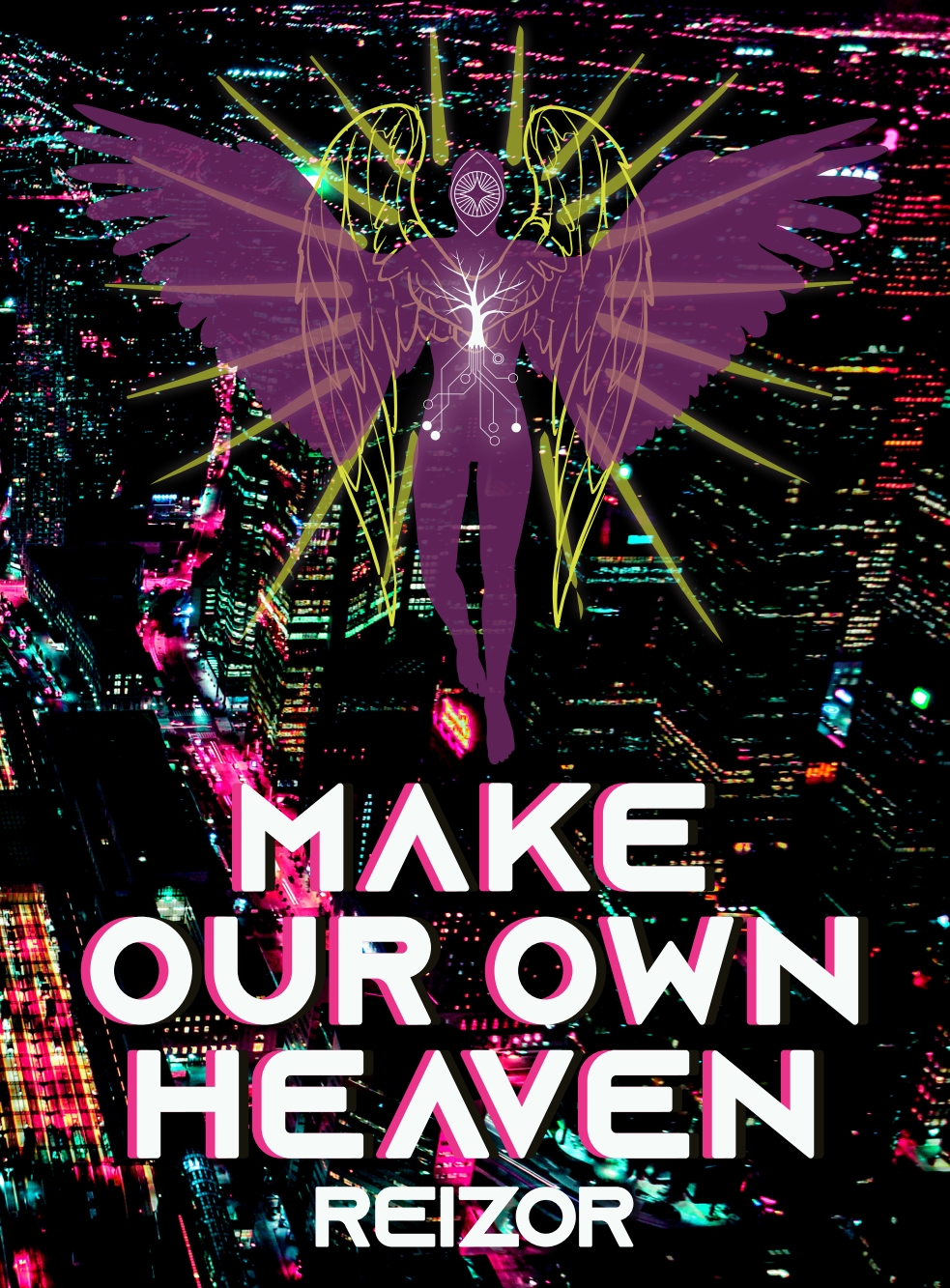 Many of my games are free, or have Community Copies available for those facing financial hardship.